Ice Gel Packs are widely used in animal husbandry and veterinary industry to keep vaccine or medicine cold.
Can print with your logo with MOQ 10000pcs for super large size, 20000pcs for medium size and 30000pcs for small size
30g 50g 100g 200g 250g 350g 400g 500g 600g 1000g 1600g
ice packs help keep food, beverages, and snacks crisp and delicious with hours of cool refreshment for healthier meals.
fits inside lunch boxes, containers, drink coolers you take outdoors to the beach, picnic food bags, and more......
These ice packs can be used with a lunch box or cooler box or ice bag to get better cooling time or result.
Ice Pack:
Purpose:
1. Long-distance cold storage and transportation of biochemical reagent, veterinary drug, plasma, vaccine, aquaculture product, and keeping-fresh food.
2. For patients: Lower temperature for fever, curb inflammation, alleviate pain, and physical therapy for strain, bruise, hemorrhage and sepsis.
3. Save electricity and keep cold, release cold and keep refrigerator at the refrigerating temperature when power off.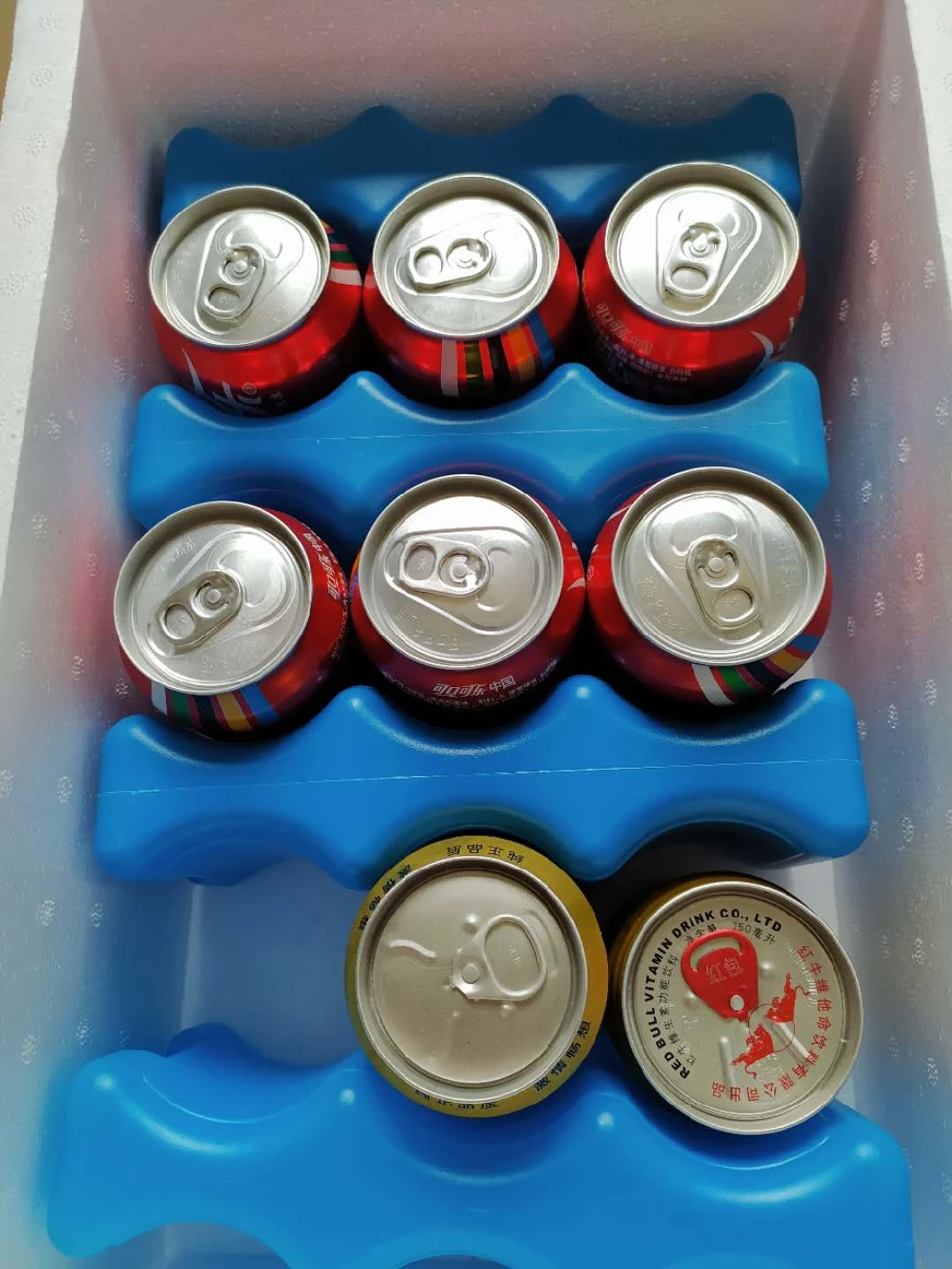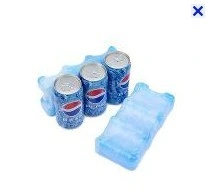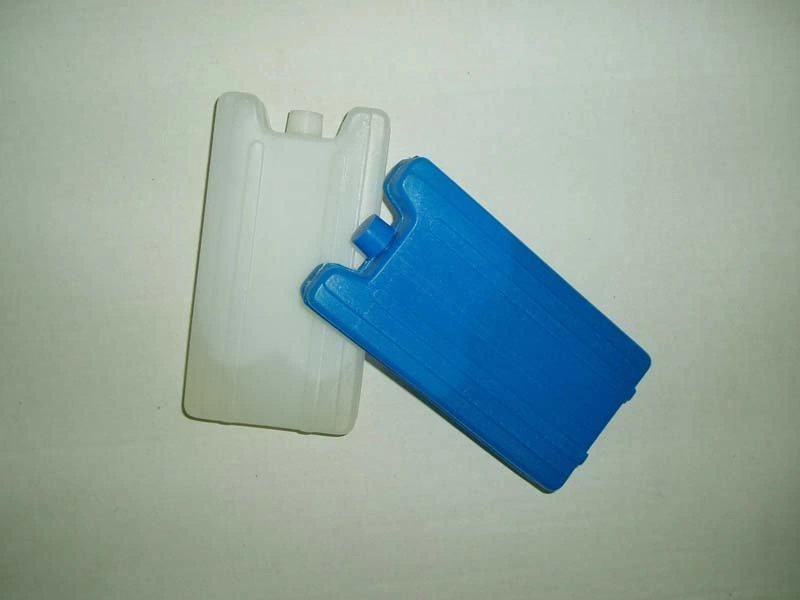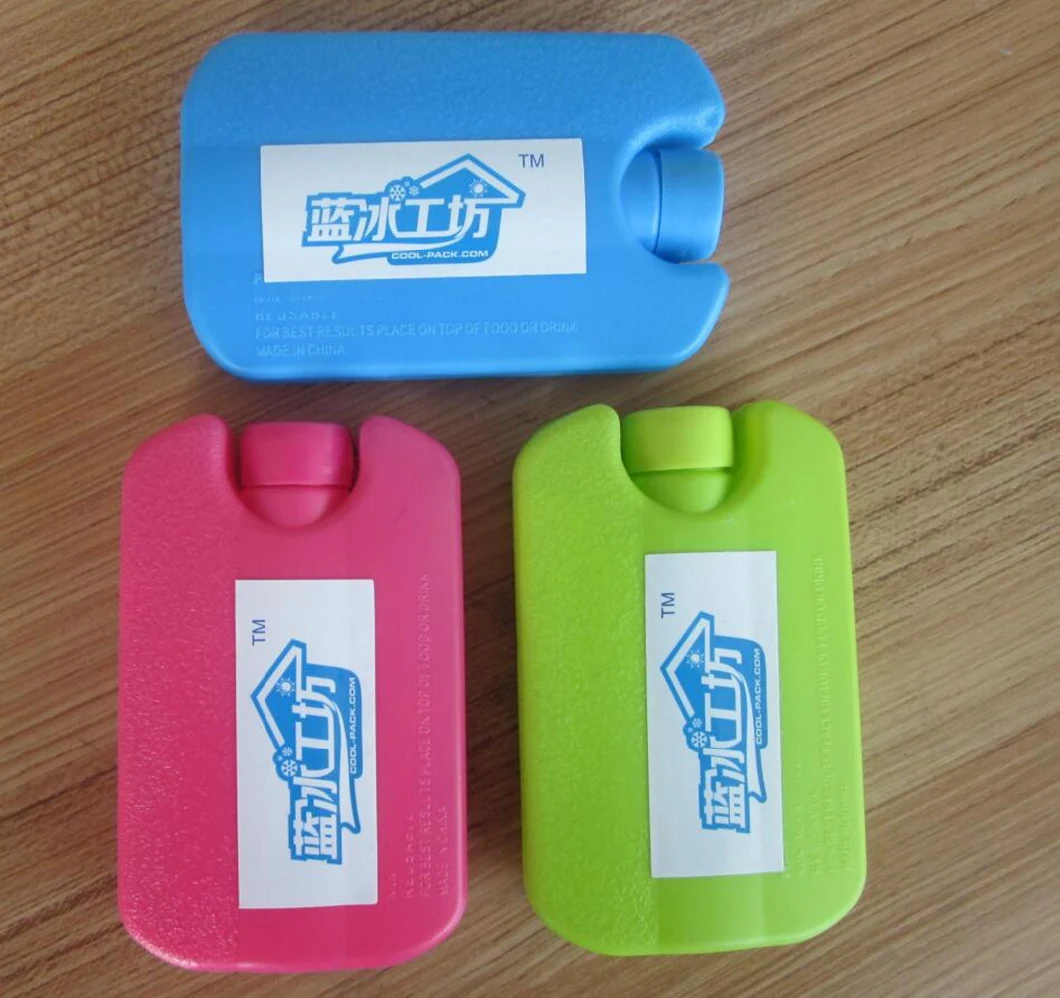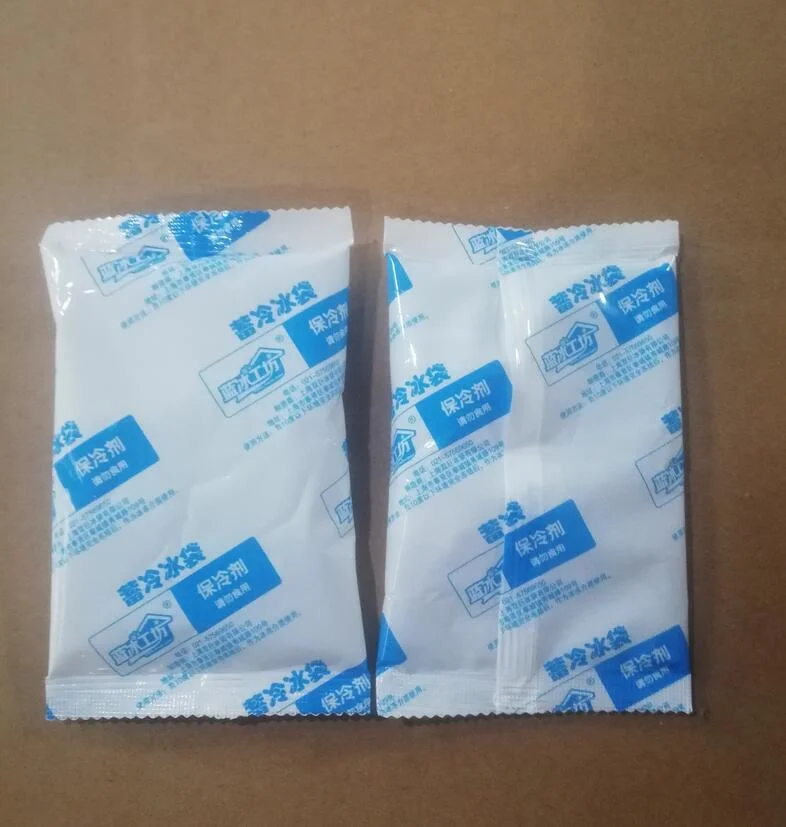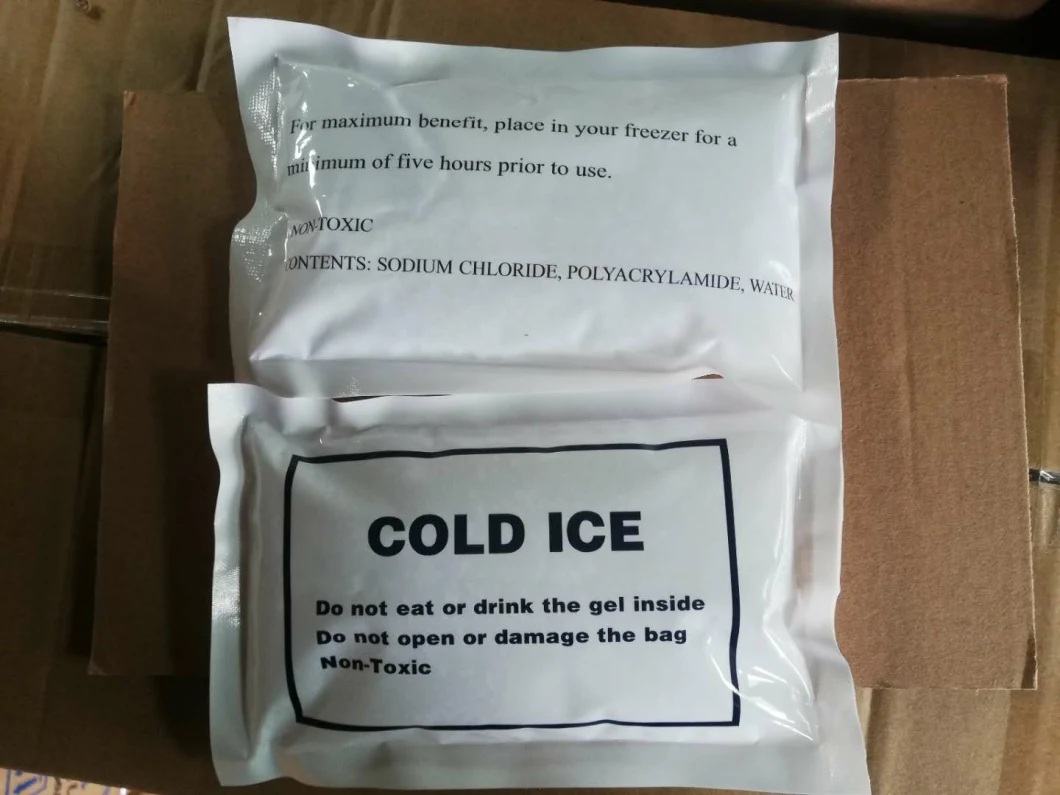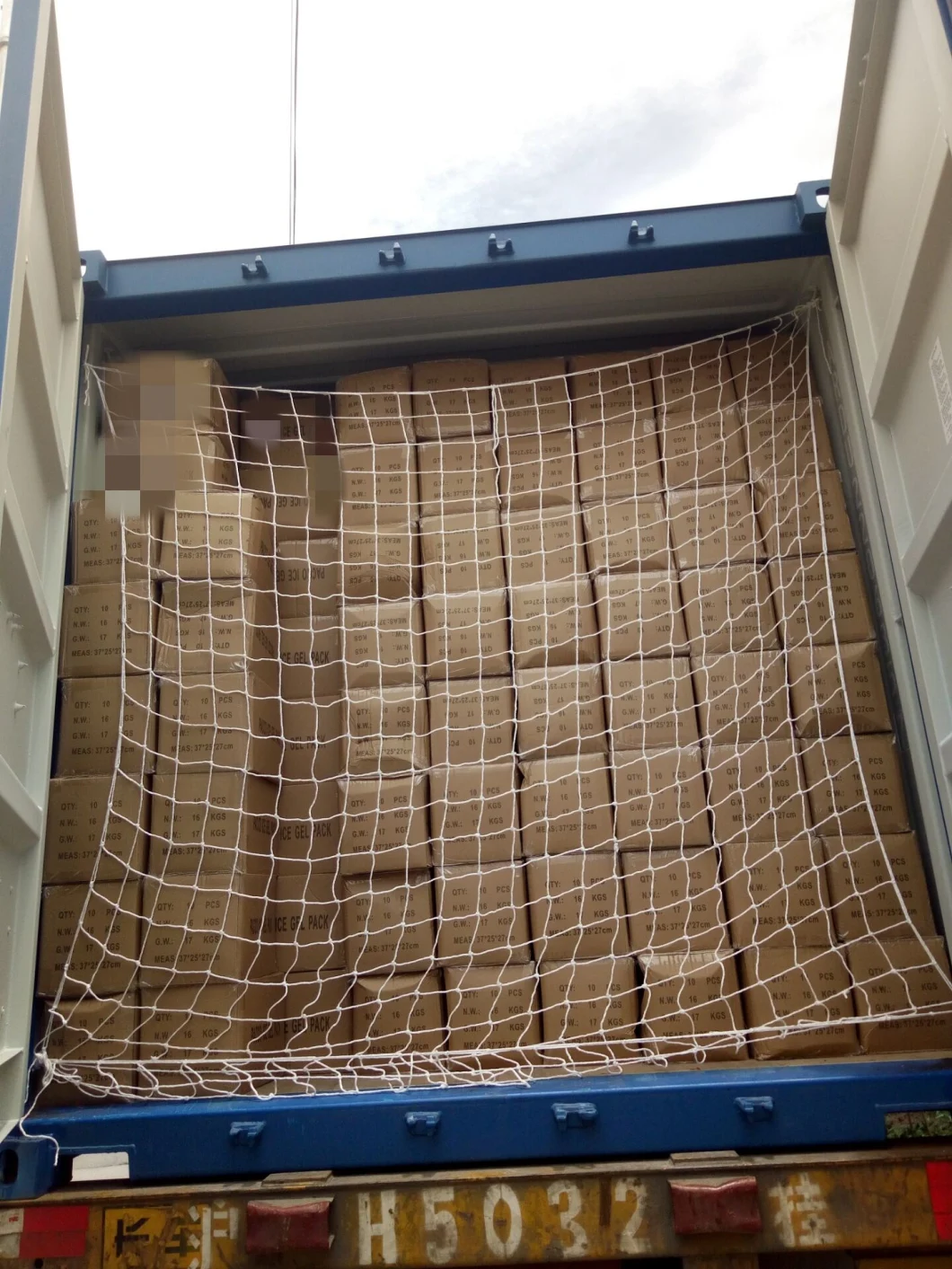 OEM size non-woven ice packs with your Logo or standard neutral printing.
absorb moisture anti-slippery
250g 400g 500g 600g 1.5kgs 1.6kgs or other size cusom made
Price to be discussed as per your request.