Dimension
1. Material:Iron,mild steel wire,low carbon steel wire.
2. Surface treatment:hot-dipped galvanized,electro galvanized.
2. Mesh size:50mmx50mm, 50mmx100mm, 76mmx76mm, 75mmx150mm.
3. Gabion Size: 3mx1mx1m,2mx1mx1m,1mx1mx1m,3mx1mx0.5m,2mx2mx0.5m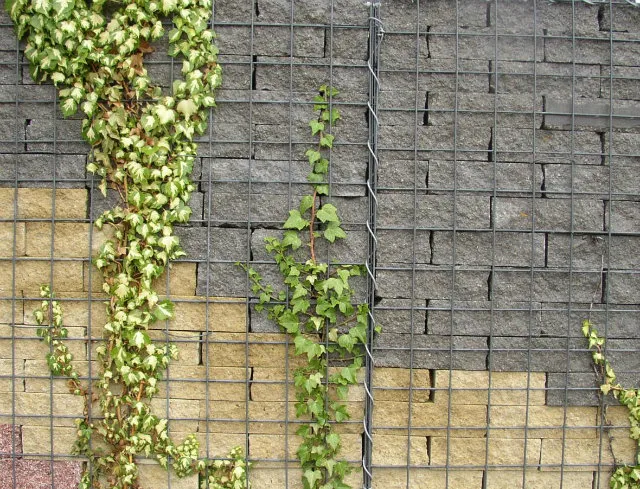 Advantage:
1. Economy:gabions' structures are very simple,just fill the stone into the gabions then close the gabion,the structure will be quickly finished,low maintenance required .
2. Durable:galvanized wire ,it could resist the natural destroy and corrosion etc,so the life time is longer.
3. Sludge in the stones is good for plant growing. Mixed to form a integrity with the natural environment.
4. Good permeation can prevent the damage by hydrostatic.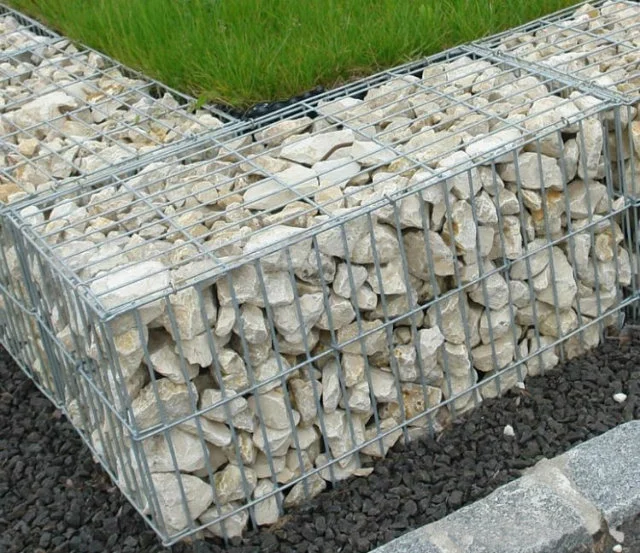 Applications:
Gabion Box is very useful in various fields, first, it can control and guide water or flood. Second, it could protect the water and soil. What is more, it can also protect the bridge and seaside area. Uniquely, it will prevent the rock from being broke and strengthen the structure of soil.